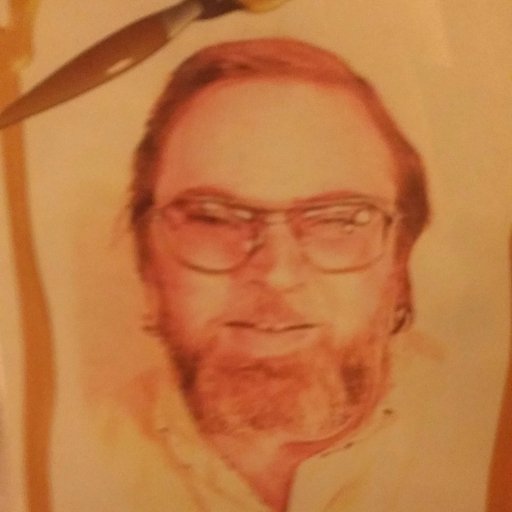 Hey pallies, likes through the magic of Twingly Advanced Blog Search we landed yester-Dino-day at
the entertainment section of the online presence of "las vegas MAGAZINE".....for Mr. Steve Bornland's swank scribin's tagged "LAS VEGAS: A RECORDED HISTORY." Likes as indicated by the tag of his potent post Mr. Bornfeld remarkably references 23----count 'em----23 al-b-ums recorded live in our Dino's playground....'vegas baby 'vegas!
Well, likes the name of our darin' Dino is lifted up here twice and youse will note below: first, for his part in the awesome al-b-um "The Rat Pack Live at the Sands." and second, for his own amazin' al-b-um, "Dean Martin: An Evening of Music, Laughter and Hard Liquor."
We are perfectly powerfully pleased to see Mr. Bornfield helpin' to keep the Dino-light glowin' ever Dino-bright in his coolest of cool column, with the Dino-portion shared below. We sez our thank youse very much to Bornfield and all the pallies at the "las vegas MAGAZINE" and trust this effort will be used to bring many many more into the Dino-fold. To read this prose in total in it's original source, simply clicks on the tag of this Dino-message. And, doin' just a wee bit of Dino-searchin' at youtube we found both al-b-ums shared in vid format, so for all youse Dino-holics listenin' pleasure they are shared below.
We remain,
Yours in Dino,
Dino Martin Peters
LAS VEGAS: A RECORDED HISTORY
BY STEVE BORNFELD
AUGUST 18, 2017
Glitz, glamour, razzle-dazzle and razzmatazz—all poured into your ears. For years. Even when you're not seated in a showroom, plopped in a lounge or on your feet in an arena, the Vegas vibe has always been aurally ubiquitous via classic live albums captured on our stages, which have long been catnip for headlining recording artists (and a few rather unique performers). Determined to keep our toddlin' town alive in your heart and auditory canals long after you've departed our neon nirvana, we've arranged a buffet of the most notable selections (with recording dates and hotels/venues, listed in chronological order). Gorge yourself—acoustically speaking.
The Rat Pack Live at the Sands
(1963)
Obviously the time-capsule choice, chronicling the musical antics of Vegas' signature merry mob as Frank, Dino, Sammy, Joey and Peter cavort and croon in a zinger-rich romp. As Dino declares, "If you wanna hear me sing serious, buy an album." Therefore ...
Dean Martin: An Evening of Music, Laughter and Hard Liquor
(1964, Sands)
Dino at his easygoing zenith, on a 28-tune tear, including "That's Amore," "On an Evening in Roma" and the one everyone knows—or should: "Dance With a Dolly with a Hole in Her Stocking."

Rat Pack - Live At The Sands (1963) (full show)


Dean Martin - An Evening Of Music, Laughter And Hard Liquor