Hey pallies, likes we are totally totally thrilled this very Dino-day to introduce all youse Dino-holics to yet 'nother up and comin' Dino-digger. From the self tagged blog "ADAM ZALAZNIK DESIGN," we are purely pleased to introduce youse to Mr. Adam Zalaznik (portrait on the right), who calls Dubuque, Iowa home, sez 'bout himself that he has "been in the design game for a long time ladies and gentlemen. Art and design have been my passion since I was a young lad."
Likes today we share his personal post tagged "Adobe Sketch is BAE" who 'pon the need to purchase a new phone gots himself, as Adam describes it, "a super sexy Galaxy 8 Note" and begin playin' 'round with the "Abode Sketch program"....we thinks he means Adobe. Anywho Mr. Zalaznik shares some of his earliest sketches, and Dino-low and Dino-behold, Adam's first sketch, as youse will note below, is, of course, of our most most most beloved Dino.
Likes we gotta 'fess up that we have not been in communicato with Adam, but we are guessin' that if Adam coolly chose our Dino as the swank subject of his new artistic creativity that he is himself a devotee of our King of Cool. This is further sweetly substantiated by the fact that Zalaznik shared a powerful photo of our Dino and his pallies in the fabulous flick "Oceans 11" as the huge header for his personal blog. Wherever the Dino-truth may lovin'ly lie, we are superbly smitten that this nouveau hipster has awesomely accented our one, our only Dino in his stunnin' sketchin'!
ilovedinomartin sez our thank you very Dino-much to Mr. Adam Zalaznik for spreadin' delightful Dino-image devotion at his beautiful blog. To checks this out in it's original source, likes simply clicks on the tag of this Dino-report.
We Remain,
Yours In Dino
Dino Martin Peters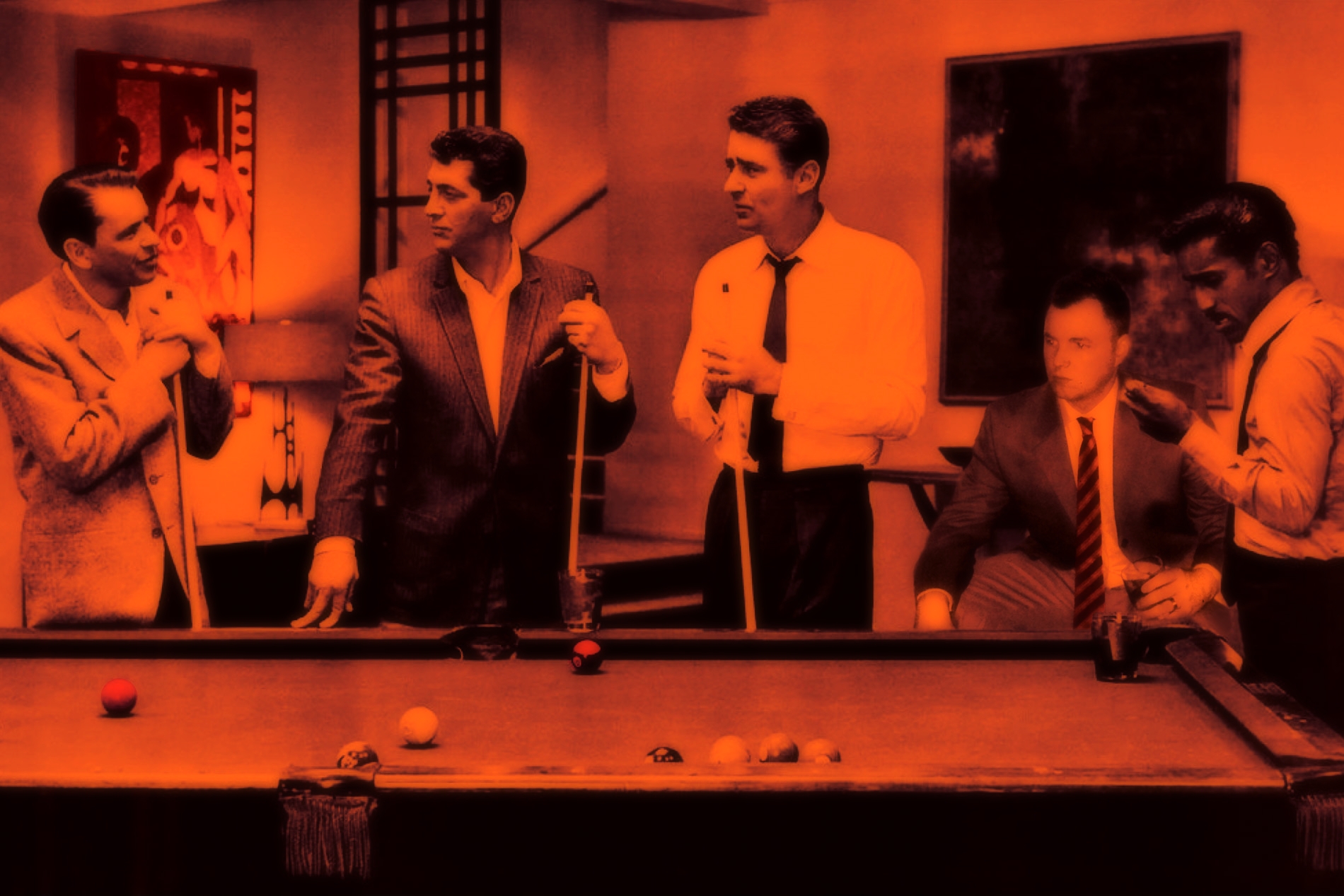 adam z blog
They can't all be zingers folks.
Adobe Sketch is BAE.
January 24, 2018
With the unfortunate dropping of my phone, I was "forced" to purchase a new one. I decided to invest in a super sexy Galaxy 8 Note... In doing so I now had a stylus and a bigger screen to doodle. I have always loved to draw but never took the leap into drawing on a screen. Well friends, the time is now. While I am in the early stages of learning what the Abode Sketch program can do I am also training myself to use a stylus. I am so hip and fresh. You can see my progression in my sketches below. Maybe just maybe someday I can get paid to do this. Or like every other artist, your work isn't worth dick until youre dead.