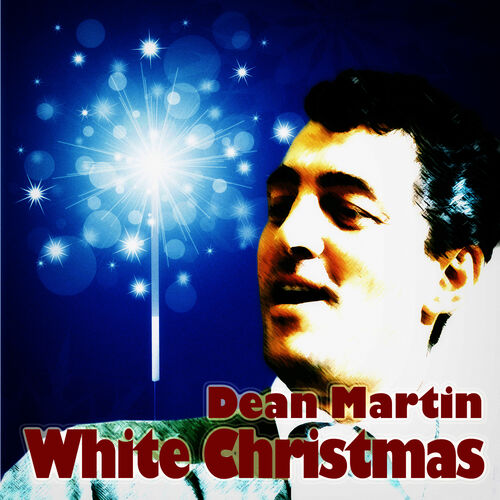 Hey pallies, likes ever since our perfect pallie Mr. DeansPalley sent us the wonderful news that our Dino's wintery croon of "White Christmas" has been included in the new seasonal recordin' of the Royal Philharmonic Orchestra's awesome al-b-um "Christmas With The Stars"....see yester-Dino-day's post
HERE
....we have been yearnin' to hear with our own ears this newest of new Dino-treasure and have been thinkin' that just may sometime before the end of this Dino-wintery season that some pallie just might post it at youtube.
Well, likes, our Dino-philic pallie DeansPalley faithfully fulfilled our Dino-desire and sent us this marvelous message on yesterday's Dino-gram.....
DeansPalley said...
Here's the tune:
https://www.youtube.com/watch?v=f1u3QiJb0h8
Enjoy
Likes pallies we couldn't be more totally totally thrilled....indeed it's a early Dino-gift for all of us Dino-adulators to swankly savor and drink deeply of. So, below is the youtube vid tune of our most beloved Dino croonin' one of the most beloved wintery tunes of all Dino-time. We gotta 'fess up that it has brought the biggest of big Dino-buddha grins to our faces and, likes of course, the deepest of deep Dino-happiness.
Once 'gain we are deeply indebted to our pallie DeansPalley for sweetly sharin' this lovin' link which is gonna wonderly warm all our Dino-hearts. Keen kudos as well to the fine folks at Sony Music Entertainment for so quickly puttin' this up at youtube to guarantee to brighten our Dino-days as we move to Dino-departure day.
p.s. Likes, we were thrilled to see that all the cool credits for this Dino-version where listed for all our Dino-edification.
We Remain,
Yours In Dino,
Dino Martin Peters
White Christmas
Nov 28, 2019
Royal Philharmonic Orchestra
Provided to YouTube by Sony Music Entertainment
White Christmas · Dean Martin · The Royal Philharmonic Orchestra
Christmas With The Stars & The Royal Philharmonic Orchestra
℗ 2019 Sony Music Entertainment
Released on: 2019-11-29
Associated Performer: Dean Martin & The Royal Philharmonic Orchestra
Composer, Lyricist: Irving Berlin
Drums: Ralph Salmins
Arranger: Robin Smith
Bass Guitar: Steve Pearce
Composer: Toby Chapman
Piano: Pete Murray
Background Vocal: Derek Green
Background Vocal: Andy Caine
Background Vocal: Gina Foster
Background Vocal: Beverley Skeete
Background Vocal: Andy Playfoot
Producer: Nick Patrick
Producer: Don Reedman
Recording Engineer: Haydn Bendall
Mixing Engineer, Recording Engineer: Peter Schwier
Recording Engineer: Simon Hanhart
Mastering Engineer: Vic Anesini