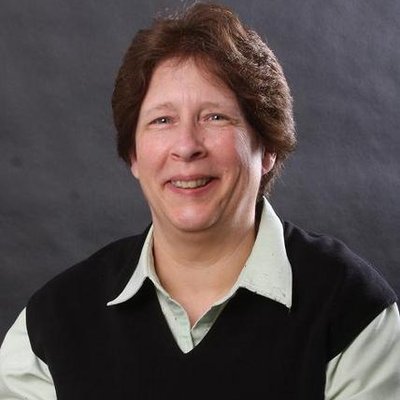 Hey pallies, likes we are always most pleasantly pleased to readily report on the marvelously many and the voluptuously varied ubber unique ways that our most beloved Dino continues to be hugely homaged in remarkable reports all over the world wide web.
Likes today we visit the 'net space of the "Desert Sun" where Miss Sherry Barkas (pictured on the right), writer for the Palm Springs Desert Sun, recently shared news of a "multi-million dollar makeover of the Indian Wells resort in the premier prose, "Renaissance Indian Wells ties past to future with $25M remodel; name changed back to Esmeralda."
Of course what got our Dino-attentionado was the list of tags for the coolest of cool cocktails to be served in the "new lounge bar" tagged "simply, "The Place." Likes youse guessed it pallies, our Dino has a liquid libation named after him.
All youse Dino-philes can read all the Dino-details 'bout this Dino-drink below. It gives us such pure pleasure to keeps sharin' the noteworthy news of how our Dino continues to be remarkably remembered with each remembrance sure to draw new pallies into a deeper knowin' of our King of Cool and that knowin' drawin' yet more pallies into the Dino-fold."
We thanks Miss Sherry Barkas for reportin' on this latest Dino-homage and thank the folks at Palm Springs Desert Sun for puttin' it into print. And, likes thanks also to the folks at the renamed Esmeralda for havin' the swank savvy of honorin' our most beloved Dino in this day.
To checks this out in it's original source and to read the Dino-prose in total, simply clicks on the tag of this Dino-report.
We Remain,
Yours In Dino,
Dino Martin Peters
Renaissance Indian Wells ties past to future with $25M remodel; name changed back to Esmeralda
Sherry Barkas, Palm Springs Desert Sun
Indian Wells resort gets multi-million dollar makeover Palm Springs Desert Sun
The Renaissance in Indian Wells has over its 30-year history become a traditional vacation spot for families — many of whom stayed at the resort when it first opened in 1989.
Today, the 560-room hotel, with its grand stairway leading from the main entrance to the lobby, is in the final stages of a multimillion-dollar remodel that includes a new lounge bar at the bottom of that stairway called, simply, "The Place."
Among the cocktails:
The Dean Martin: Made of Hendrick's gin, Aperol dry vermouth and a dash of orange blossom water, the cocktail plays homage not only to the crooner's influence in the Coachella Valley, but also to his love the martini and an orangey variation that he was known to prefer, called the Flame of Love.