Hey pallies, likes welcome back for a third helpin' of the grooviest of groovy, remarkably rad Dino-art coolly created by artist Mr. Robert Margetts(pictured on the left) and found at the art pad tagged "fineartamerica." This powerfully potent amazin' art a la Dino is tagged "Martini Man" and was originally shared on January 12 in the year of our Dino 2012.
The process of creatin' this Dino-paintin' is "Acrylic On Canvas." We deeply digs Robert's use of his tremendous talents for makin' modern art, and truly truly this represents our swingin' Dino at his modest!
Thanks 'gain Mr. Margetts for your cool contributions to hugely honorin' our one and only Dino with your awesome artistic ability!
To checks this out in it's original source, likes simply clicks on the tag of this Dino-message and stay tuned for yet more delightful Dino-artistry!
We Remain,
Yours In Dino,
Dino Martin Peters
Martini Man by Robert Margetts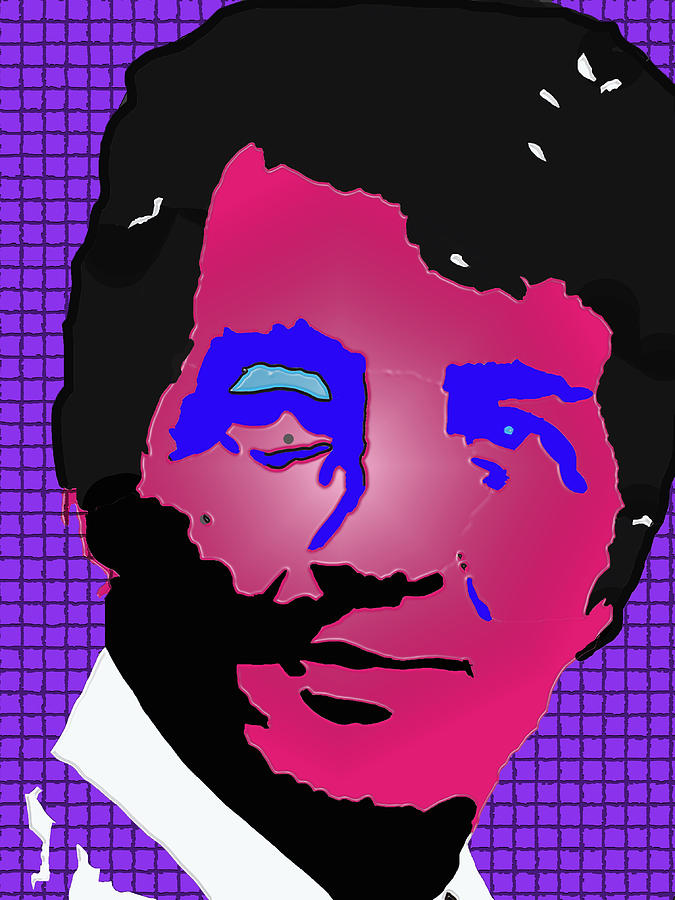 Martini Man is a painting by Robert Margetts which was uploaded on January 12th, 2012.