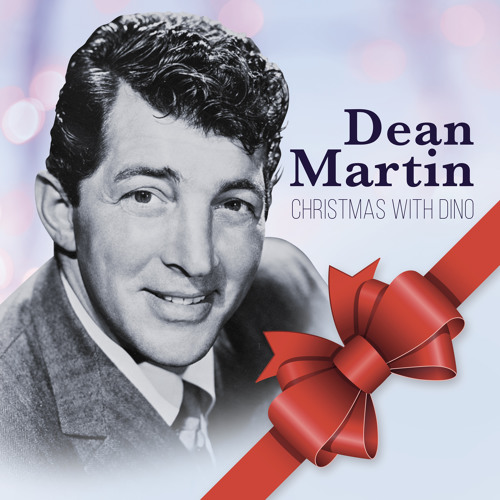 Hey pallies, likes here is a swank second helpin' of the awesomely amazin' announcement of the Dino-seasonal animated vid of "Let It Snow! Let It Snow! Let It Snow!" From the pallies at the 'net nest of " Forbes" comes Senior Contributor Mr. Steve Baltin's (pictured on the left) perfect prose tagged "Premiere: Join Dean Martin Holiday Party In Animated "Let It Snow! Let It Snow! Let It Snow!"
Likes many of the delightful details are sweetly similar to yesterday's Dino-gram to all youse Dino-philes, but this particular prose includes a quintessential quotation from Ms Laura Lizer, "a trustee of the Dean Martin Estate" Lizer powerfully proclaims that...."This new holiday video perfectly captures the spirit that Dean Martin brought to his seasonal songs" Laura wonderfully wisely witnesses that..... "Using social media and a festive animated video is a great way to share Dean's voice with a whole new generation"
Truly truly these are delightful days to be totally totally sold out to our most beloved Dino as more and more youngen's as well pallies of all ages and stages will be drawn deeper 'n deeper into the Dino-fold! We stunnin'ly shout out our Dino-thanks to the pallies at Forbes, includin' wonderful writer Mr. Steve Baltin and all the pallies workin' for the Dino-cause includin' Miss Laura Lizer for spreadin' the word 'bout this veritable vid of our Dino hostin' a holiday party. To checks this out in it's original source, likes simply clicks on the tag of this Dino-report.
We Remain,
Yours In Dino,
Dino Martin Peters
Premiere: Join Dean Martin Holiday Party In Animated "Let It Snow! Let It Snow! Let It Snow!"
Steve Baltin Senior Contributor
Arts
I write about music and the business of music.
As holiday music sneaks into our lives earlier and earlier every year it gets easy to turn into the Grinch that just wants to yell "SHUT UP!" at Mariah Carey. But even the biggest Scrooge cannot hate on the idea of animated videos, some created by Ingenuity Studios and some by Fantoons (who created the Dean Martin clip) in the style of both UPA cartoons and the great Hanna Barbera cartoons like The Flinstones, The Jetsons and The Yogi Bear Show, among others, featuring classic holiday songs by Frank Sinatra, the Temptations and more.
Following the releases of Brenda Lee's "Rockin' Around The Christmas Tree," Frank Sinatra's "Jingle Bells" and more, today Universal Music Enterprises is unveiling the clip today for Dean Martin's "Let It Snow! Let It Snow! Let It Snow!," premiering here below.
In it, fans are brought into a holiday party with Martin and his family and friends, joining in as an animated Martin croons for his guests.
"This new holiday video perfectly captures the spirit that Dean Martin brought to his seasonal songs," Laura Lizer, a trustee of the Dean Martin Estate, says of the video. "Using social media and a festive animated video is a great way to share Dean's voice with a whole new generation"
Energizing new life into beloved songs was definitely a key objective for UME. "We are especially excited for the holidays this year, with a series of newly-created animated videos for some of UMG's most iconic Christmas songs," says Bruce Resnikoff, President and CEO of UMe, in a press release. "This year we are bringing eight of the biggest holiday songs ever recorded to life with first-ever official music videos. There are beloved seasonal staples from Brenda Lee, Bobby Helms and Burl Ives; favorites from Rat Packers Frank Sinatra and Dean Martin; and soulful Christmas songs from Motown's finest, The Temptations, The Supremes and The Jackson 5. These songs were chosen for their enduring popularity year after year, and the new videos will allow us to deliver them to fans and new audiences alike across digital platforms."
Today In: Lifestyle
You can check out the Martin clip here.